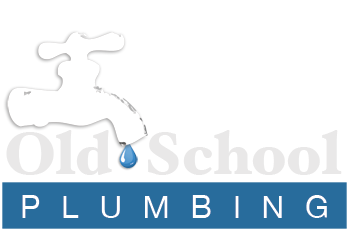 Old School Plumbing
801-608-4322
We're still doing business the old fashioned way. Call us and see why our customers keep coming back to us for all their plumbing needs!
Services
Water Heater Replacement
Drain Cleaning
Water Softener
Toilet Installation and Repair
Bathtub Installation
Leaky Faucet Repair
Water Mains
Remodels
Appliance Hook-Ups
Outdoor Faucets
Gas Lines
Who We Are
Utilizing old school values such as honesty, integrity and good old fashioned hard work; Old School plumbing has become one of the premier plumbers in Utah. Old School Plumbing services residential and business clients from all over the Salt Lake Valley.
Bring us your bid from any competitor. You will be glad you did.
Call Old School Plumbing at
801-608-4322
Home Improvement
Free estimate
We will not charge a fee to come to your home or business and give you a quote or estimate.
We do not charge a "trip" fee.
Web Promotion
Mention this Website and you will receive a 10% discount.
Energy Savings
Let us help you find the Energy Star Water Heater that's right for you.
Recent Projects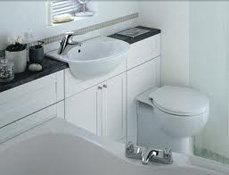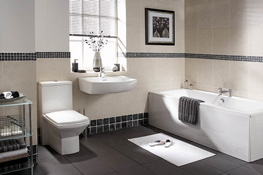 Testimonial
Wow! Old School Plumbing came and installed a water softener for our home and the work was outstanding. Not only did they have everything working but they took the time to explain the whole process and the amount they charged was much less than I could get from other competitors.
Thanks again.
Adriel B.
West Valley City, UT